UNTV Cup Season 8 Finale: Cavaliers and Warriors Clash Begins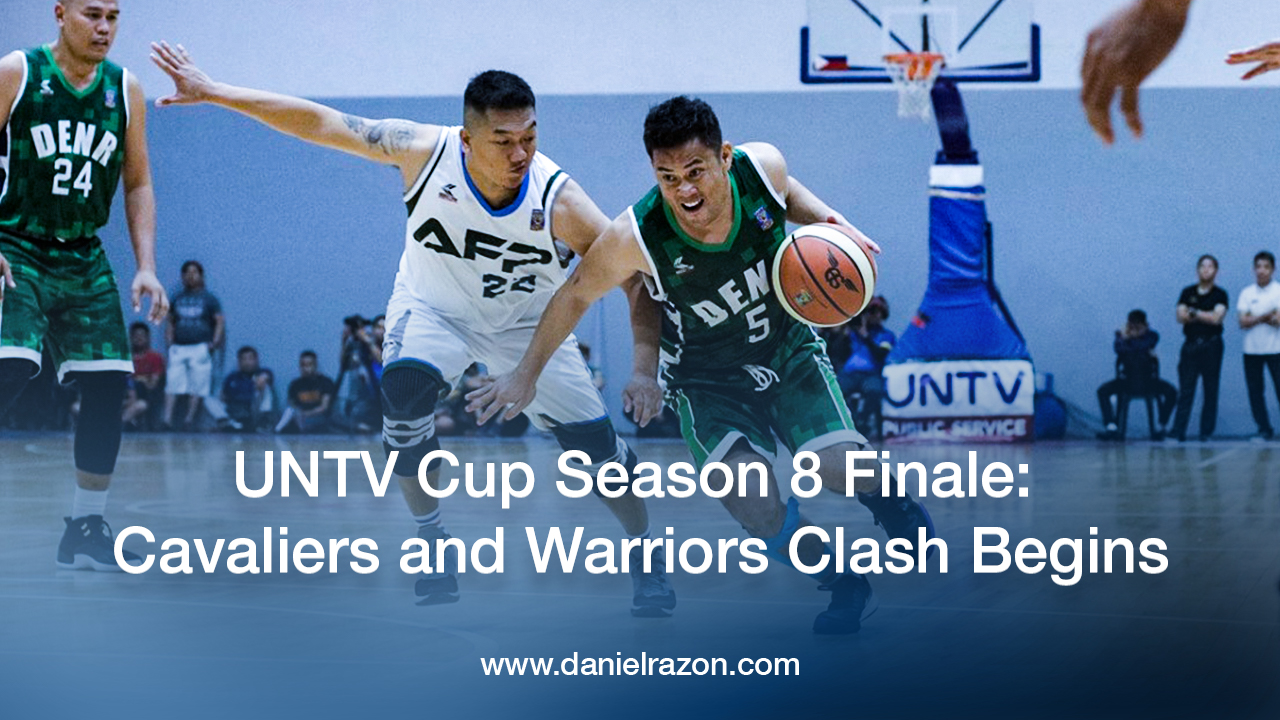 1 2020 Mar
And now only two teams remain.
The much-awaited finale of UNTV Cup Season 8 is about to unfold as defending champions Armed Forces of the Philippines (AFP) Cavaliers and Department of Environment and Natural Resources (DENR) Warriors will battle it out on a best-of-three championship series with Game 1 set to begin today at Paco Arena in Manila.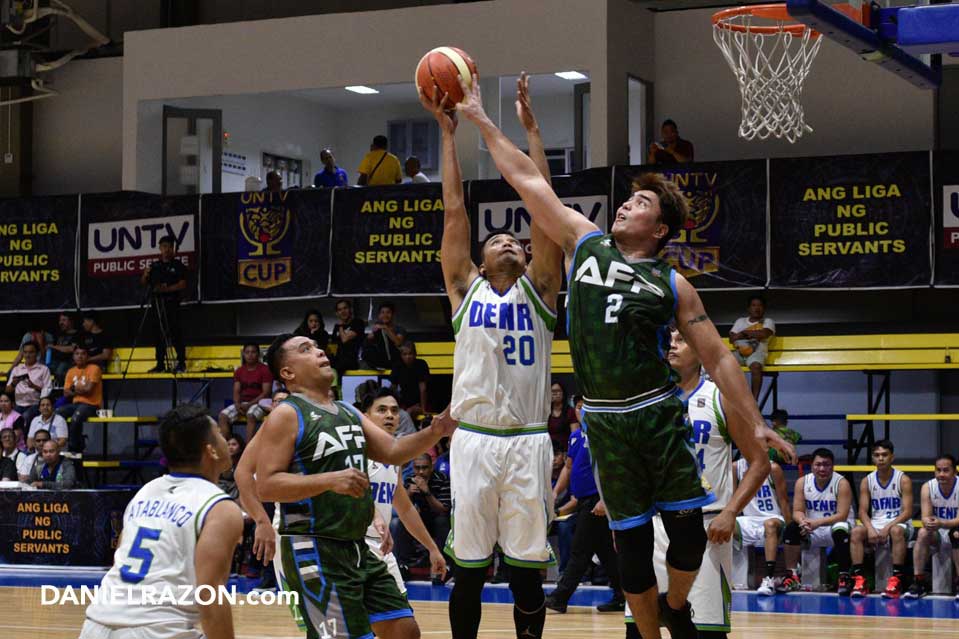 AFP Cavaliers Coach Cornelio "Sonny" Manucat III said this serves as another chance to provide help to their beneficiary — AFP-EBSO (Armed Forces of the Educational Benefit System Office), which grants scholarship to the dependents of soldiers killed in action or disabled while performing their duties.
"It's overwhelming to the team, for the management, to the AFP community for this chance to help in a big way to our beneficiary which is the EBSO," said Manucat.
For the past eight seasons of the tournament, the AFP Cavaliers has doled out at least P5 million of their winnings to the AFP-EBSO.
Moreover, DENR Warriors, which is composed of forest rangers and protection officers, is already assured of at least P2 million as they secure their first ever finals appearance on their season debut.
"Our hunger factor will serve as our motivation to get the championship since this is our first, plus the fact that we are playing not only for ourselves but also for our beneficiary, the Environmental Heroes Foundation," said Coach Norlito Eneran.
The said foundation provides assistance to the dependents of their colleagues, slain forest rangers and coastal patrollers.
Two-time champion Judiciary Magis and National Housing Authority (NHA) Builders will face each other in the battle for third, wherein the winner will take home P1 million and half a million to the fourth placer.
Other teams will get a consolation of P100,000 for their partner charitable institutions.
Games will start at 3 PM and will be aired live on UNTV with streaming on UNTV Cup social media pages and website.

All For Public Service
UNTV Cup, spearheaded by UNTV-BMPI CEO Dr. Daniel Razon, is a charity basketball league that aims to promote camaraderie, sportsmanship, and charity among public servants and government agencies in the Philippines.
Dubbed as "Liga ng Public Servants", including four off-season tournaments, the league has already doled out at least P40 million to the beneficiaries of participating teams.
READ: P2-Million Doled in UNTV Cup PBA Legends Tourney
Bro. Eli Soriano, Presiding Minister of the Members Church of God International, is the primary sponsor of the league.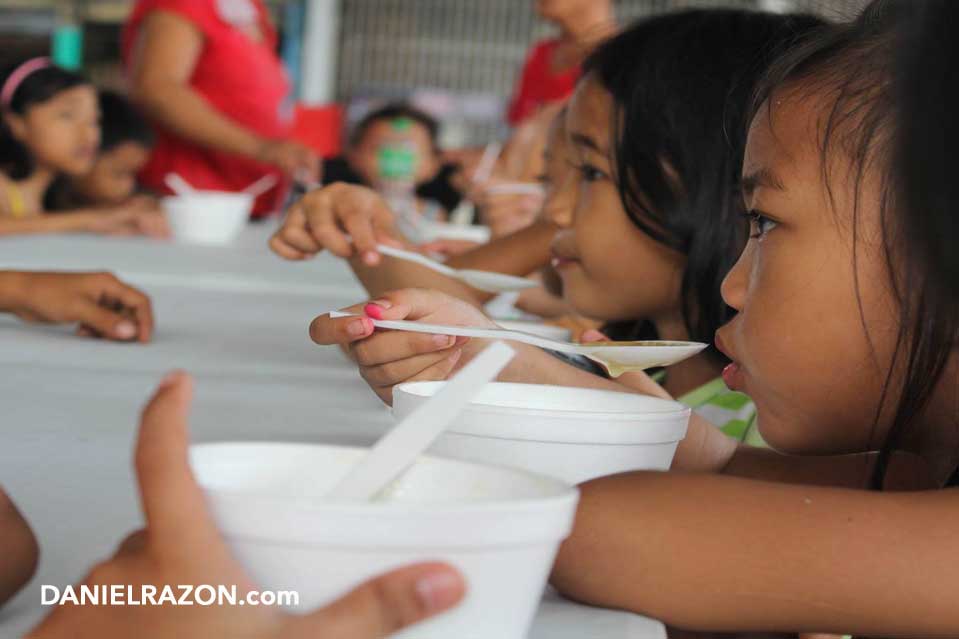 The said religious organization — whose headquarters is located in the Philippines, with various remote points and coordinating centers around the globe — has been a role model to charitable projects.
Examples are their medical and legal missions, a diagnostic center, disaster relief, livelihood assistance, feeding program, free education, infant care, orphanage and elder care and many others.
Written by John Kenneth Jaramilla