New KDR Public Service Show Launched to Help People During the Covid-19 Pandemic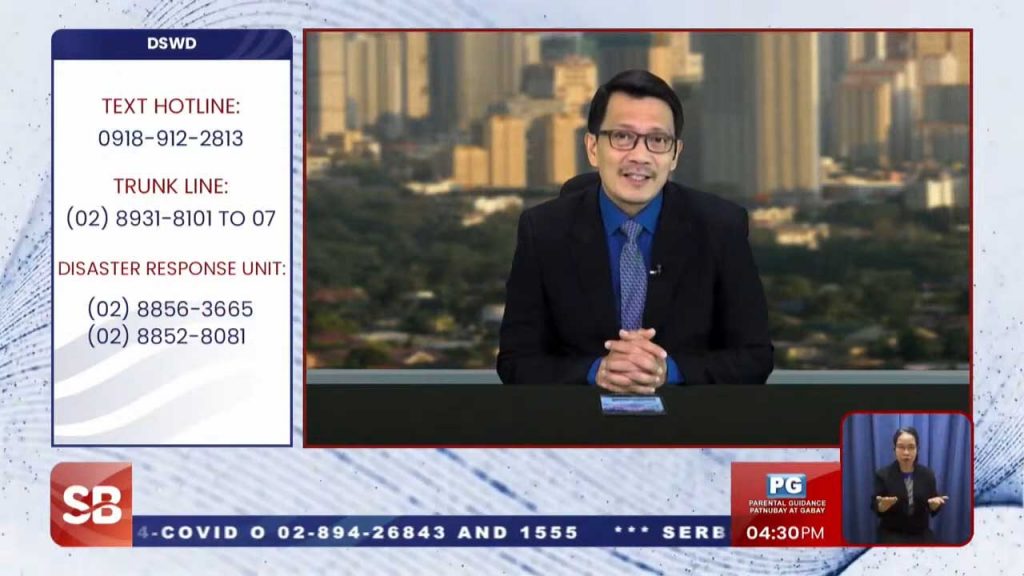 Kuya Daniel Razon hosts a new public service program, Serbisyong Bayanihan, to help people in their predicaments brought about by the Covid-19 crisis. It also aims to provide the public important pieces of information that would educate them about the health protocols that they need to be observed in order to prevent the spread of the virus.
As President and CEO of Breakthrough and Milestones Productions International (BMPI), the production outfit that takes charge of programming UNTV, Kuya Daniel gives people a direct access to government agencies and government officials who could provide answers to their queries and other concerns relative to the health crisis that the whole world is experiencing.
Since its premiere on April 8, 2020, Serbisyong Bayanihan has become not just a public service program that gives help to indigents, but also a show that provides inspiration and hope. 
Small Acts of Kindness Go a Long Way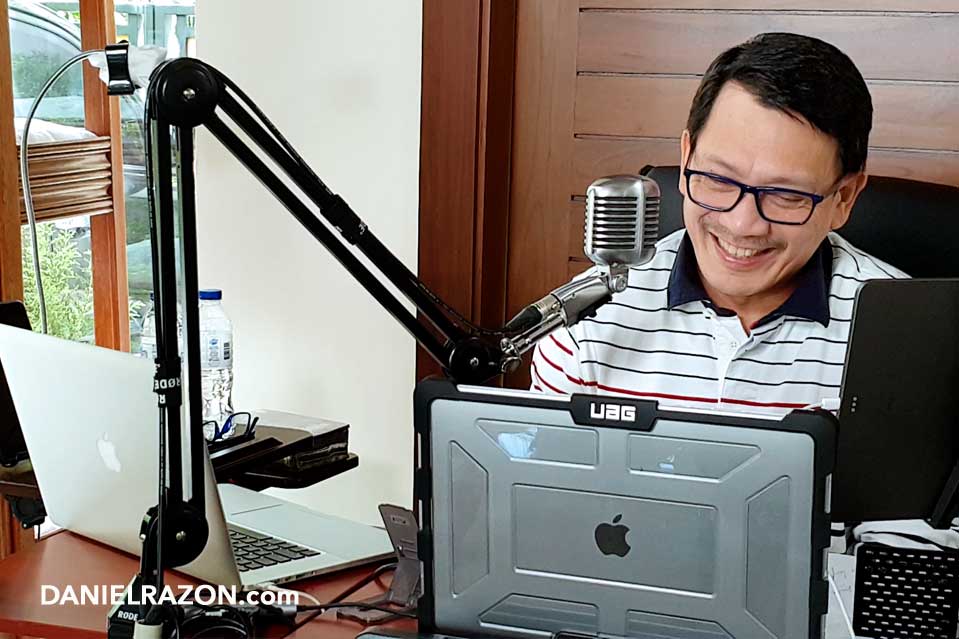 Some people use Serbisyong Bayanihan as a medium to carry out some small acts of kindness. 
In its April 29 episode, Michael Arevalo, a citizen of Cabanatuan City, called the show to inform Kuya Daniel that he received DSWD's cash assistance twice and wished to return the cash aid as a family member has already received a similar financial assistance.
Arevalo also said that this financial aid could be of help to other families in need, especially during this health crisis.

In response, Kuya Daniel commended Arevalo's honesty, saying: "Please continue to do good works [to our fellowmen] and by returning the said amount, you are helping another family who must also be in dire need of financial assistance, thank you for not being dazzled by money. May God bless you."
Public Service Campaigns
Kuya Daniel Razon remains committed to serve the public day and night through the production of programs and segments aired in UNTV News and Rescue.
UNTV Digital Clinic, an innovative 24/7 hotline that gives free consultation with doctors, is one of the recent services launched by Kuya Daniel. The aim of the free telehealth service is to address other health problems of the people since the health facilities in the country today are concentrating on Covid-19 cases. Through this digital consultation, the people need not go out of their houses, and they are spared from getting infected with Covid-19.
See the UNTV Digital Clinic numbers below:
Local:
Globe: +63 915 189 7007
Smart: +63 918 438 8988
Sun: +63 943 411 8001
Abroad:
Viber Account: +63 918 438 8988
Watch Serbisyong Bayanihan live streams on UNTV News and Rescue channel and KDR's official social media accounts.
(Written by Samantha Baluyot)