How Ready Are We for "The Big One"?: UNTV to Hold 3rd Rescue Summit in May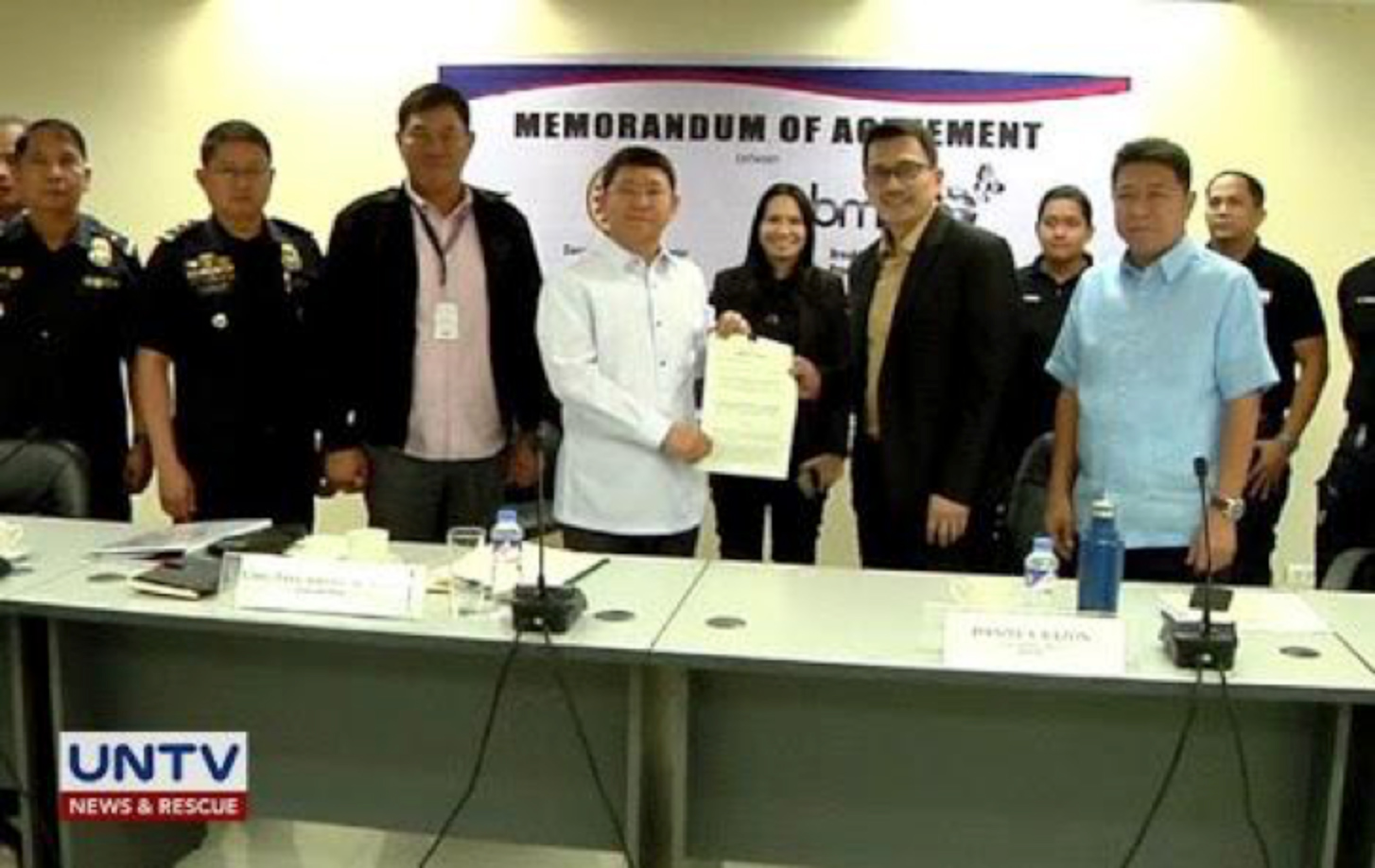 In hopes of equipping the country's rescuers in times of calamities, hazards, and "The Big One," UNTV is spearheading the 3rd Rescue Summit come May this year.
Collaborating with the Department of the Interior and Local Government (DILG), UNTV's Rescue Summit will be a two-day event packed with educational and informative activities for rescuers and hazards experts.
BMPI President and CEO, Kuya Daniel Razon signed a Memorandum of Agreement with the DILG for the partnership in holding the event.
The Big One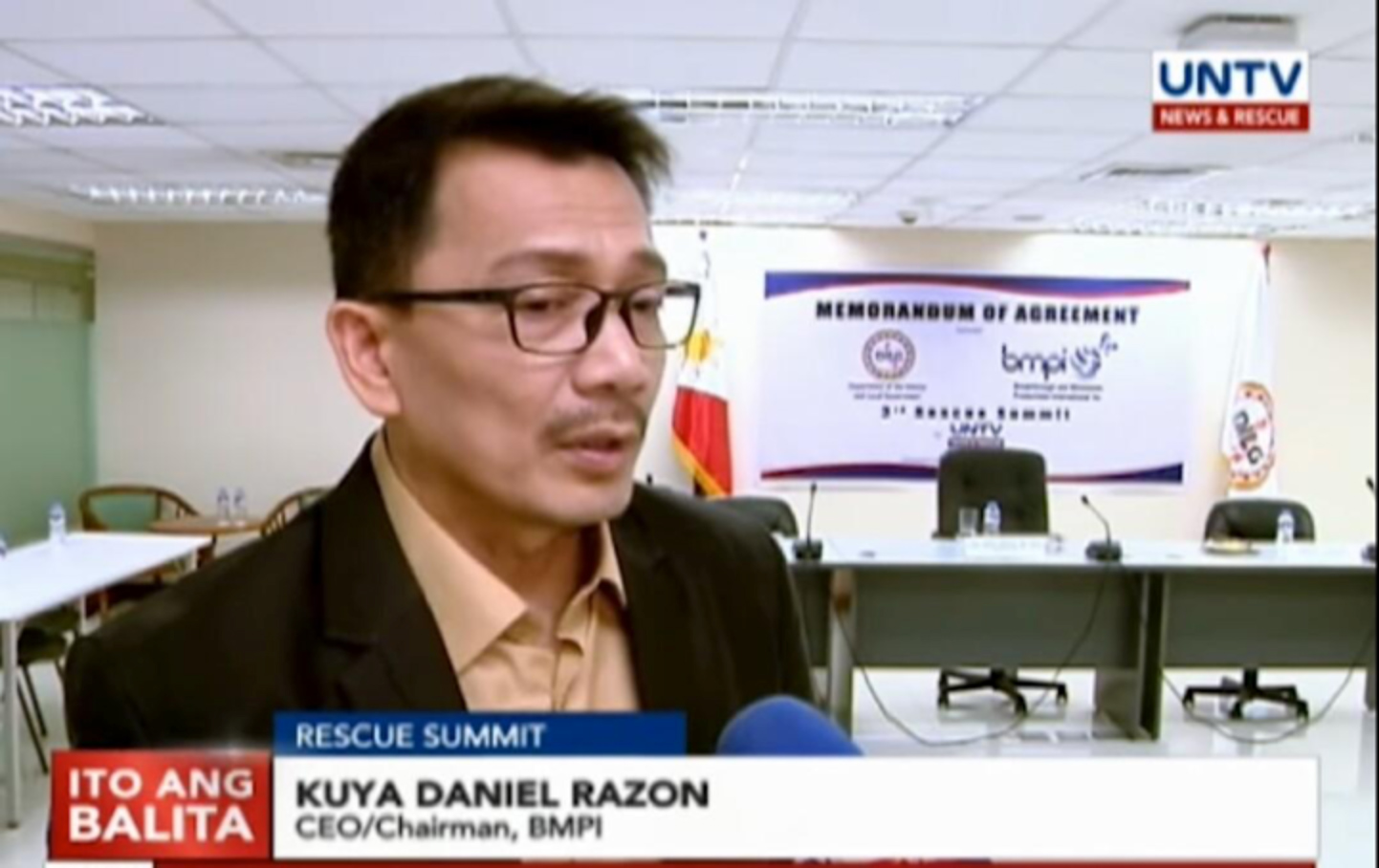 According to the Philippine Institute of Volcanology and Seismology (PHILVOCS), the Valley Fault System showed that the big quake is expected to traverse the dense of Metro Manila area.
Other neighboring sites around the National Capital Region that will be affected or shaken include the provinces of Cavite, Bulacan, Laguna, Rizal, Pampanga, Zambales, and Aurora.
More than 500,000 families from these regions will be affected and massive destruction of buildings and infrastructures should The Big One strike, according to PHILVOCS.
To address the possible catastrophic impact of The Big One, Kuya Daniel enjoined both government and private agencies' rescue groups and volunteers in National Capital Region (NCR) and nearby provinces to take part in the upcoming Rescue Summit.
"Nearby provinces and more will hopefully join, because as we know, in terms of preparedness for The Big One, we are not only looking at the National Capital Region but nationwide," said the veteran broadcast journalist.
For his part, DILG officer-in-charge Sec. Eduardo Año expressed his admiration in this concept of UNTV.
"This is a very noble idea, a very noble project. The public can count on the preparedness of our emergency response teams in partnership with media," said Año during the signing of memorandum of agreement. "I wish for the continuity of this project and that we will be able to convince more sectors to join our advocacy for a safer Philippines."
Meanwhile, Kuya Daniel indicated what will be the featured activities during the Rescue Summit.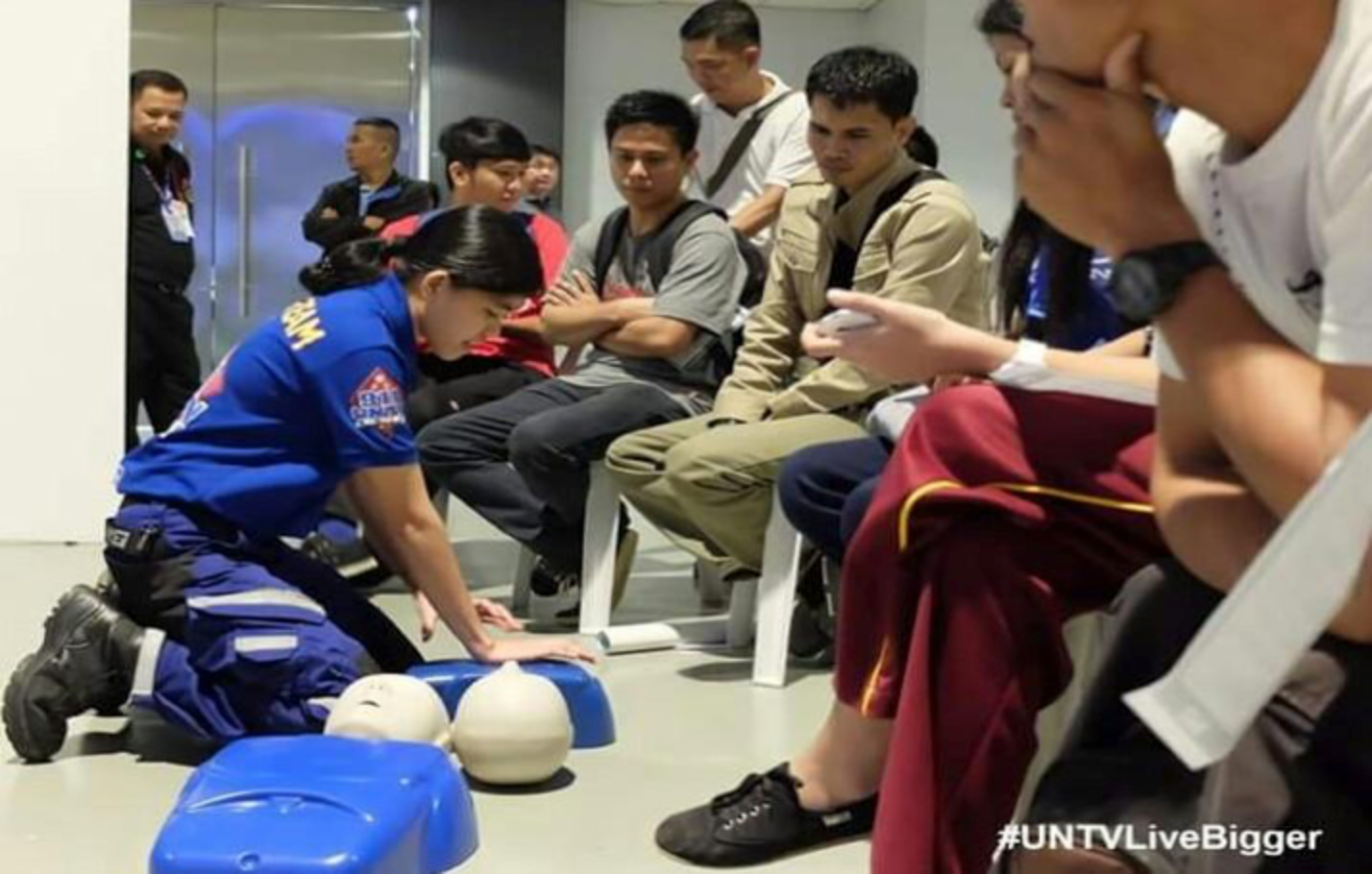 Participants will experience enhanced training about giving of quick response during tougher emergency situations. There will also be a demonstration of the National Capital Region (NCR) Local Disaster Risk Reduction management capabilities.
There will also be a friendly rescue competition among rescue groups from different participating provinces.
In previous years, Rescue Summits spearheaded by Kuya Daniel himself were aimed at promoting awareness and prioritizing life saving skills and public safety.
Written by: Jellyne S. de Ocampo