Daniel's Coffee Opens a Branch in Apalit, Pampanga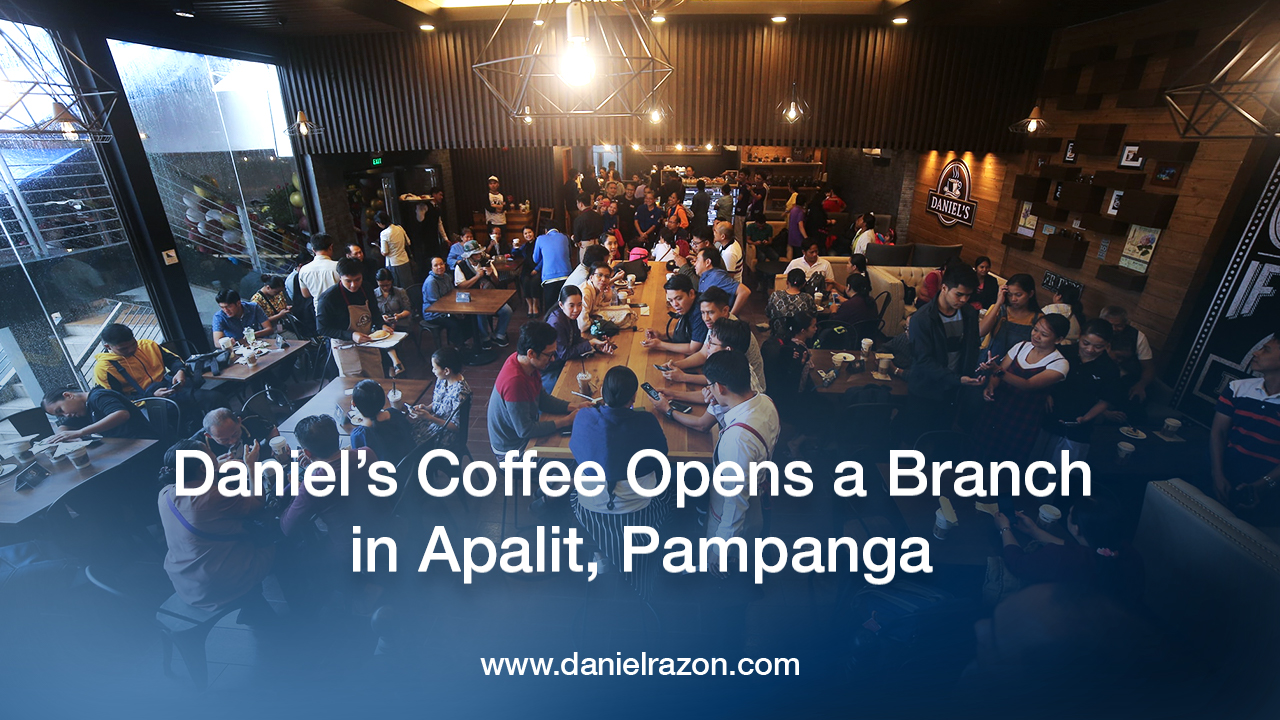 10 2019 Aug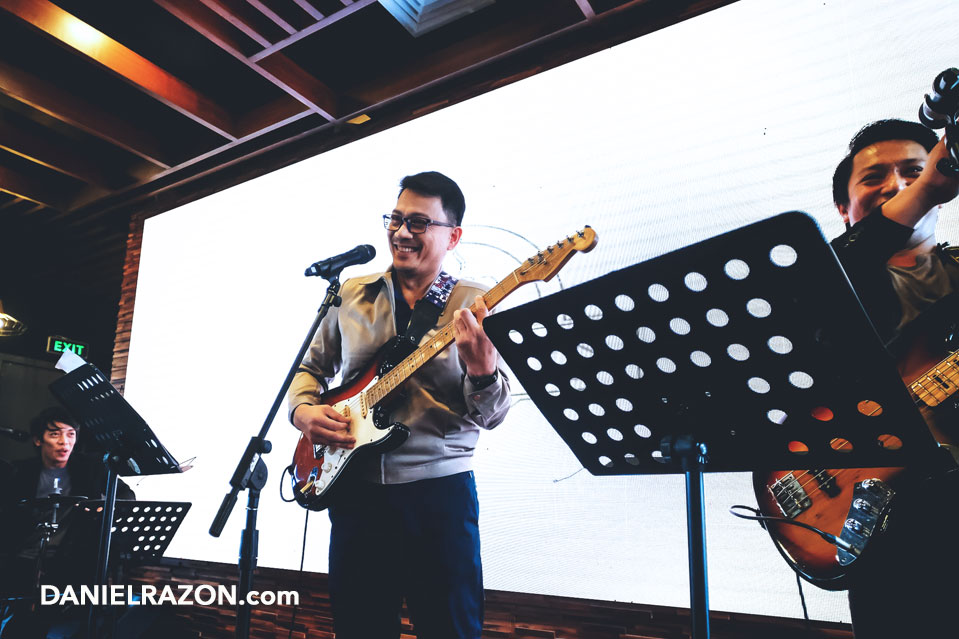 A typical day of many Filipinos usually begins with a cup of hot coffee. And this fondness for coffee, regardless of the time of the day, undoubtedly, is one factor contributory to the emergence of many coffee shops not just in the metropolis but also in the key cities and towns of many provinces. But among these coffee shops, one stands above the rest – Daniel's Coffee.
Daniel's Coffee is not just an ordinary coffee shop. Aside from providing a variety of good-tasting coffee at an affordable price, it is also a television studio and an ideal place to hang out with friends or meet clients and business partners as it has a very conducive atmosphere.
And to mark its third anniversary, Daniel's new branch in Apalit, Pampanga opened last July 1, 2019.
Daniel's Unique Concept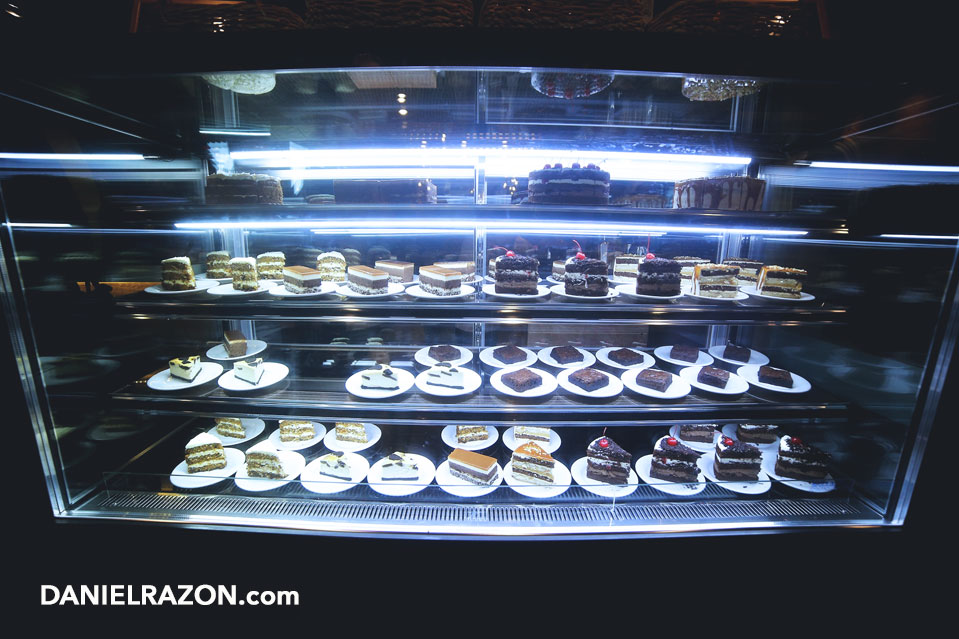 The CEO and Chairman of BMPI/UNTV, Kuya Daniel Razon, who also happens to be the owner of Daniel's Coffee, once envisioned of conducting an interview in a place that has the ambiance of a coffee shop. Hence, the new concept for Daniel's Coffee branch in Apalit, Pampanga came about.
According to Kuya Daniel, the new branch will be offering new varieties of products, "We will also be offering breakfast and all-day food which our customers could enjoy, aside from our regular drinks, cakes, and pastries," the veteran broadcast-journalist added.
Daniel's Third Anniversary Celebration
The day-long celebration of Daniel's third anniversary and inauguration of its Apalit branch was graced by the town's reputable public officials like Vice Mayor Peter Nucom, Municipal Administrator Glenn Danting, and Municipal Councilors Kenneth Nunag and Edmon dela Cruz.
To entertain the guests, the trio and real-life brothers, Bradz, rendered a couple of songs. Later on, at the peak of the celebration, Kuya Daniel also went up the stage to serenade everyone with a couple of songs.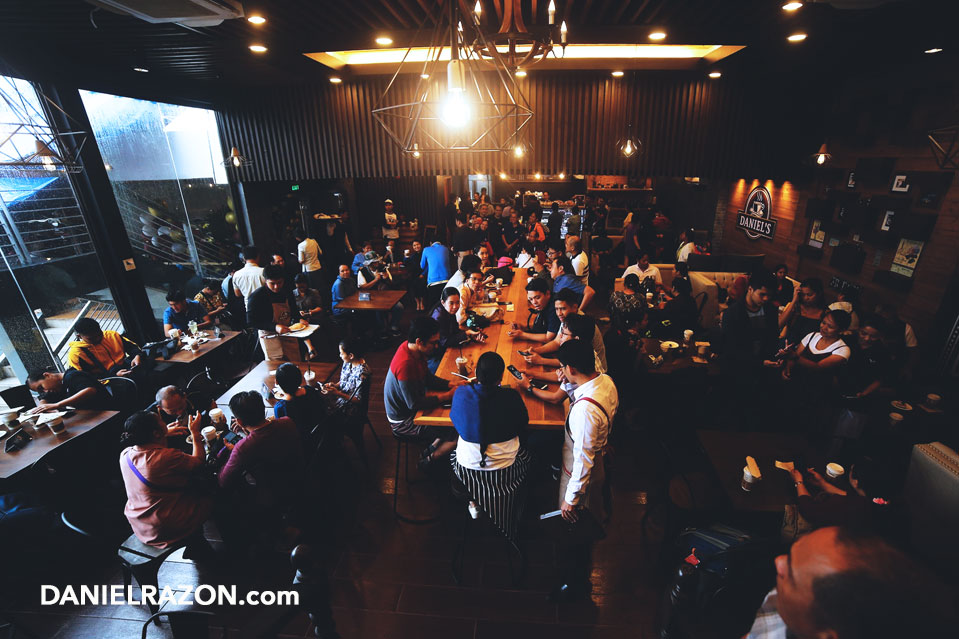 Aside from the world-class live performances and the scrumptious treats and handcrafted beverages that Daniel's offers, one would immediately notice the Instagram-worthy interiors of the place, making it a perfect venue for unwinding and relaxation.
Daniel's Coffee Apalit branch is open from 6:00 in the morning until midnight during weekdays, with live band performances from 8:00 PM until closing time. During Saturdays, Daniel's is open from 6:00 AM to 4:00 PM.
More Branches Coming Soon
After its successful branch opening in Apalit, Pampanga, Kuya Daniel mentioned that a branch in Southern Luzon, specifically in Cavite, will also be opened by the end of the year, God willing.
But in the near future, Daniel's Coffee could also be enjoyed by coffee drinkers and coffee lovers in other countries like Australia and the USA.
Written by Samantha Baluyot