Media Works
Not the usual media man seen on screen, Kuya Daniel Razon is a real portrait of a seasoned broadcast journalist and public servant. Merging his bright ideas in broadcast and public service, he authored intelligent alternatives for Philippine media's conventional style and programming. Be it on radio, television or big screen, the name Daniel Razon has now become synonymous with public service, hence earning the moniker as Mr. Public Service.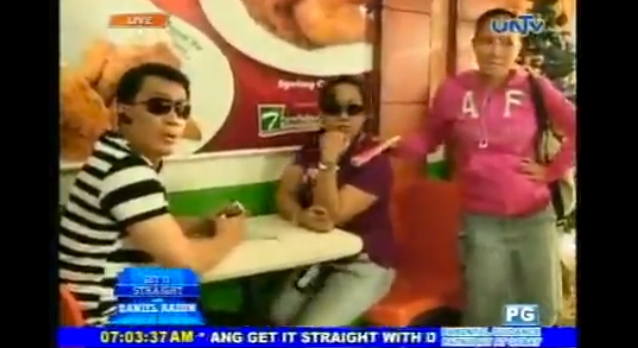 Get It Straight with Daniel Razon Street Edition
Kuya Daniel Razon spent his hour getting life stories straight from a cab driver, a fastfood crew, a tricycle driver, a store vendor, a fish vendor, and a garbage collector - all in the street and in just one episode. With genuine pragmatism and practicality, Mr. Public Service puts on view a glimpse of reality and a piece of inspiration from our fellowmen and remarks on a fact that sometimes we forget to be thankful for what we have.
Watch more past episodes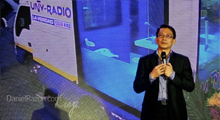 With teleradyo (television radio) on the rise, classic radio's glory seems fading. Along with La Verdad AM radio broadcast launched through UNTV, Kuya Daniel Razon introduced a first-of-its-kind mobile radio booth to keep the intrinsic worth of radio and bring public service closer to people.
Listen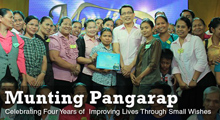 Munting Pangarap (Simple Wish) evolved from being a segment of Good Morning Kuya! to become one of UNTV's flagship shows hosted by Kuya Daniel Razon. The show features stories of hope, survival, and second chances – culled from beneficiaries transcending various religious, linguistic, ethnic and racial boundaries.
Munting Pangarap can be watched on Mondays, 7:00 to 8:00 in the evening on UNTV.
More Munting Pangarap Videos
---